WhatsApp userbase increases, number of users cross 1 billion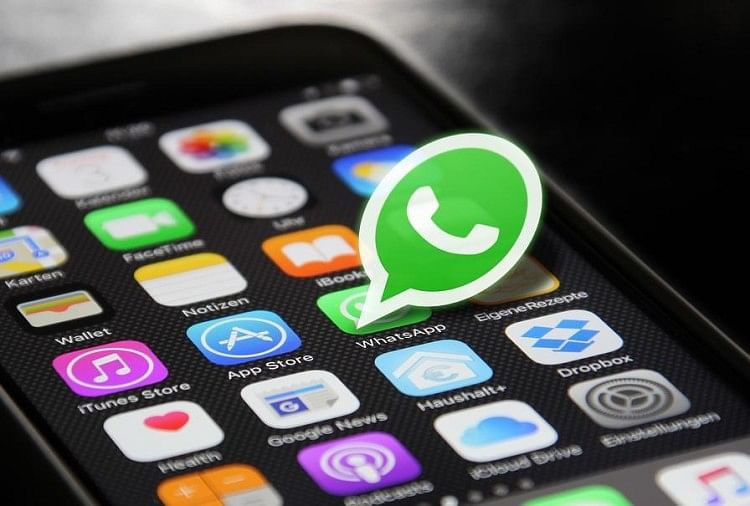 WhatsApp userbase increases, number of users cross 1 billion
The messaging app Whatsapp (Whatsapp) has made a big announcement about its userbase. WhatsApp says that more than 2 billion users are currently associated with its platform. However, WhatsApp is still far behind Facebook in terms of users. There are currently 2.4 billion users with Facebook. At the same time, WhatsApp has not yet released the data of Indian users. Let us tell you that last year, the number of Indian users of WhatsApp reached 400 million.


WhatsApp challenged with WeChat and Telegram
Telegram and WeChat have been continuously challenging WhatsApp. Talking about the userbase, the number of users of WeChat in China is close to 1 billion, on the other hand 300 million users are connected with Telegram. However, both companies still lag behind WhatsApp in terms of userbase.
Whatsapp journey
WhatsApp was launched in 2009. After this, there was an increase in the userbase of WhatsApp. WhatsApp's userbase grew by 50 crores in 2014 and after some time the figure had reached 60 crores. At the same time, in 2017, around 150 crore users were associated with WhatsApp. Now in 2020, the number of users has reached 2 billion.
Whatsapp blog post
WhatsApp wrote in its official blog post that we are very happy that we have 2 billion users associated with us. Apart from this, WhatsApp has said that in this era of technology, strong encryption is needed, which will keep the data of users very safe. In addition, we have reduced the long distance between users with the facility of video calling and chatting through the platform.
New features of whatsapp
Self Destructing Messages
Soon, users can get this update in WhatsApp. In this feature, users will get the option to turn on and off the delete message feature in personal and group chats. In which the user has to enter the time to delete the message. Existing messages will be automatically deleted at the scheduled time.
Wallpaper
The wallpaper option in the app has been moved to a separate section 'Display'. Earlier this option was seen in the chat settings. Users will now have to select the display option to change the wallpaper.